If you like this article please share it with your social media followers with the buttons above!
Eating healthy isn't hard. In fact, it can be very easy to do, if you know what you are doing. At BassFit.com, we are here to help make eating healthy fun, fast, and easy for everybody!
1. Honey Salmon in Foil – An easy salmon dish that anybody can prepare. [GET THE RECIPE.]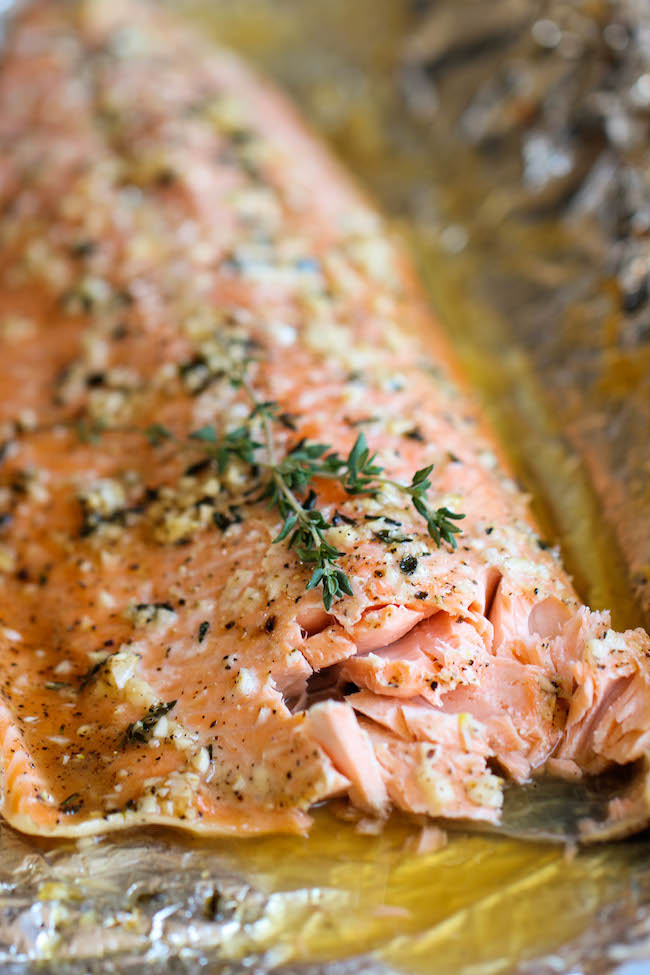 2. Quinoa Stuffed Bell Peppers – Stuffed bell peppers that are nutritional and tasty! [GET THE RECIPE.]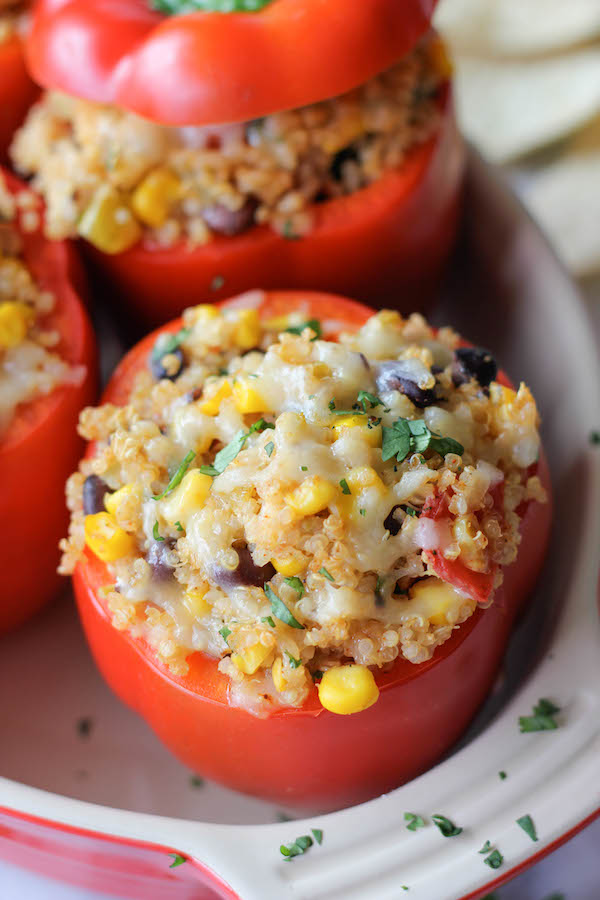 3. Asian Turkey Lettuce Wraps – Simple, low carb, and tasty. Get the full recipe here. [GET THE RECIPE.]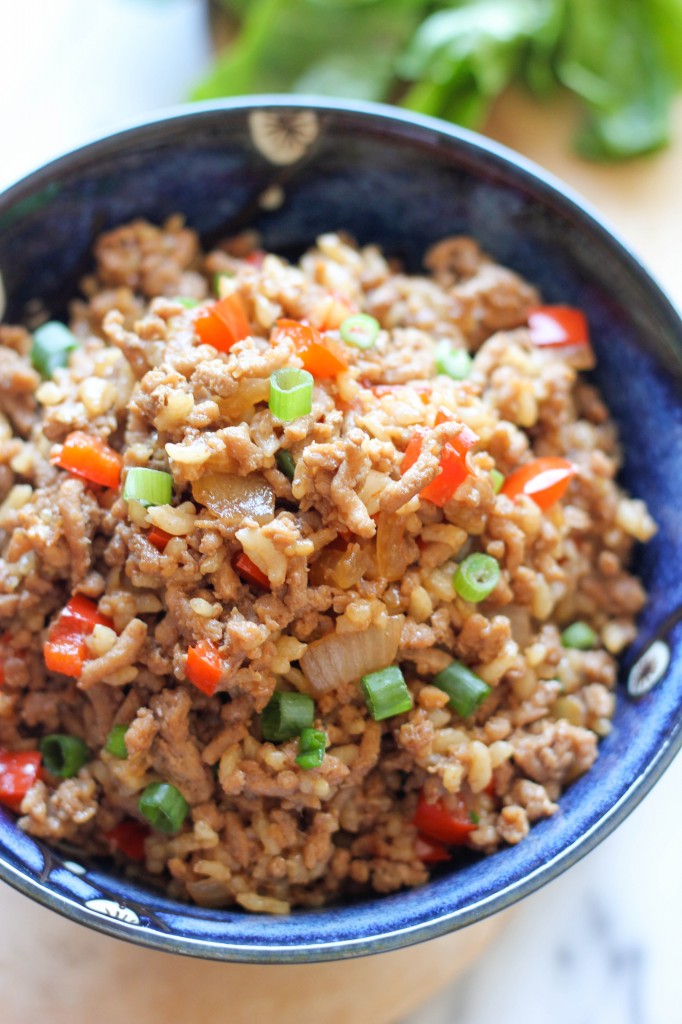 4. Easy Burrito Bowls – Burrito bowls CAN be healthy. You just have to know how to make them. [GET THE RECIPE.]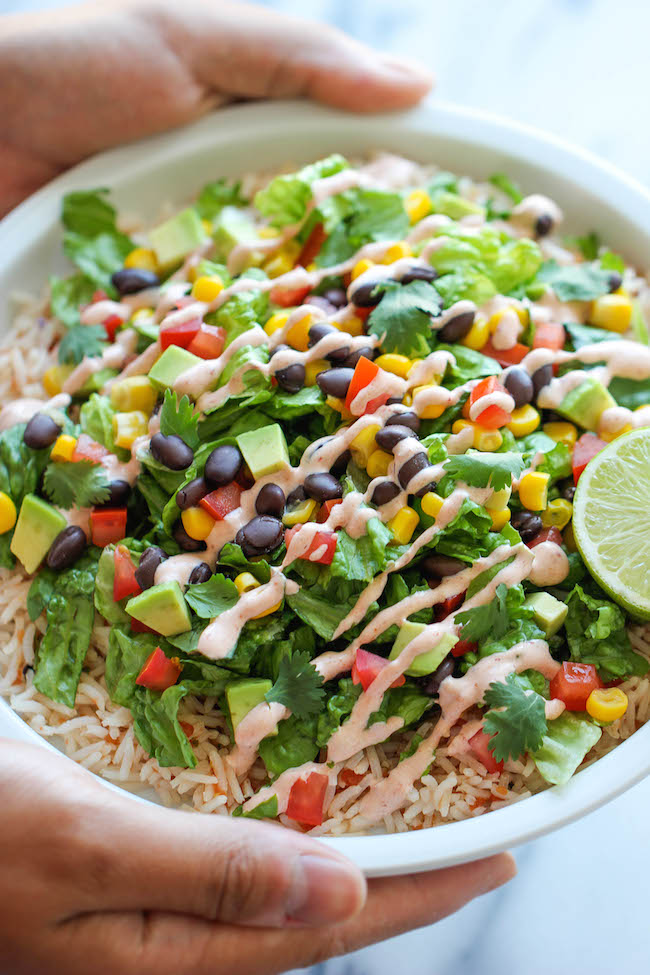 So there you have it. Four easy meals that you can prepare in under 30 minutes. The downfall of most peoples healthy diet is that when they do not have anything prepared, they do not feel like taking the time to cook a healthy meal, so they turn to fast food or fancy restaurant food. The thing is, cooking healthy food doesn't have to be hard! It can be easy, and if you have the knowledge and guidance to help you prepare these simple, healthy,, and delicious meals, then you have the hardest part figured out.
I hope you enjoy these recipes and go out and try to make these this week! And listen to our new playlist while you are cooking or working out!